Famed Hong Kong science fiction and Wuxia writer Ni Kuang (倪匡) died at the age of 87 on Sunday (July 3, 2022). At 5:51 p.m. on Sunday, Hong Kong screenwriter Shum Sai-shing announced on his Facebook account that Ni Kuang had passed away that afternoon.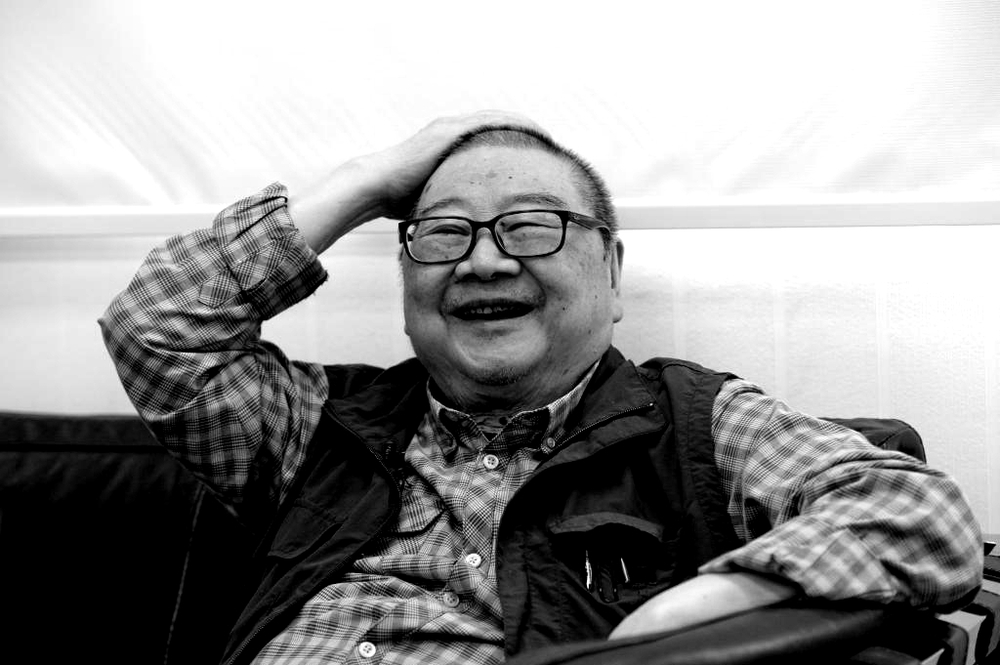 Ni Kuang was born on May 30, 1935 in Shanghai, courtesy name Yiming, better known by his pen name Ni Kuang (also romanised Ngai Hong, I Kuang and Yi Kuang), was a Hong Kong-American novelist and screenwriter. He wrote over 300 Chinese-language wuxia and science fiction novels, and more than 400 film scripts.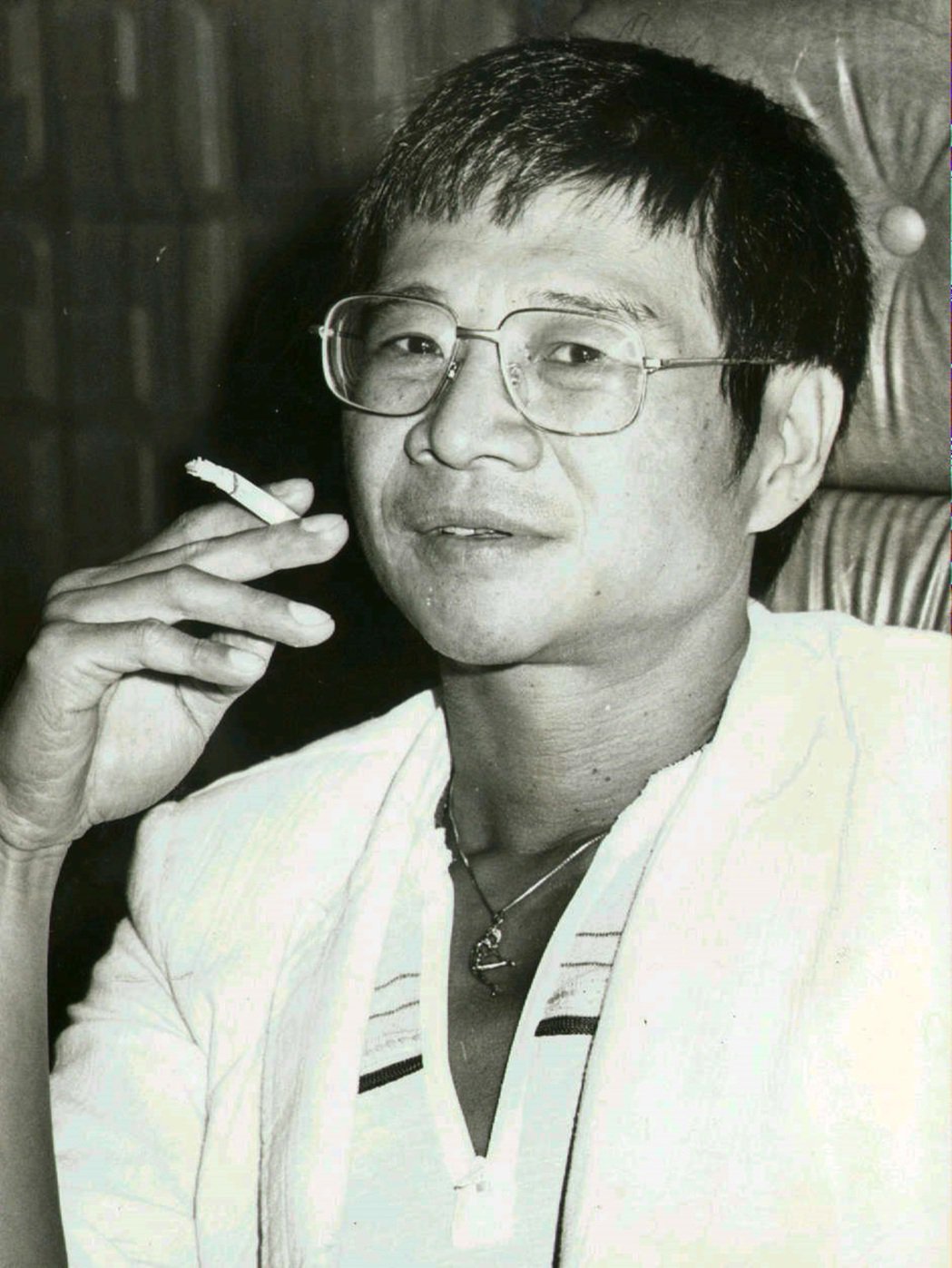 He worked as a public security official under the Chinese Communist Party (CCP) government in the 1950s in Inner Mongolia and was tasked with writing death sentences. He once questioned the local party chief about why a particular man was sentenced to death, when the offence he committed (as stated on paper) was for being a landlord. The chief threatened to execute him if he continued to ask questions. According to Ni, he complied with the order because he feared for his own life. In another occasion, Ni tore down a wooden plate from a bridge, and damaging its structure caused the death of a driver. Ni evaded sentence and escaped to Hong Kong in 1957.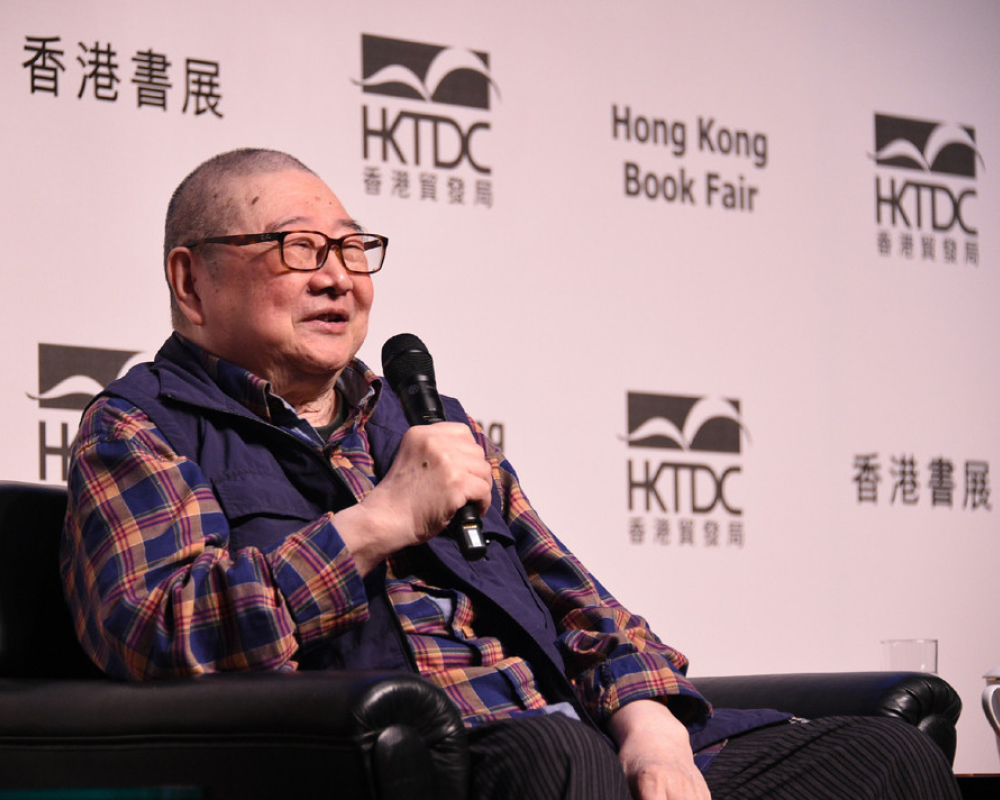 Ni Kuang is best known for authoring the "Wisely Series" (Wai See-lei) and "The Legendary Ranger" (Yuen Chun-hap) novel series, both of which have been portrayed in movies and TV series. Beyond science fiction, Ni has also written martial arts novels, detective novels, and supernatural stories, authoring 300 novels and over 400 scripts in total.
His writing career began in the popular-at-the-time wuxia genre, period action stories featuring sword-wielding warriors and supernatural elements. Ni switched to science fiction in the early 1960s, creating the first Wisely story in Diamond Flower, in 1963. The Wisely stories set in the near future of Hong Kong, with the wealthy protagonist Wisely traveling the world solving mysteries and encountering all manner of people, villains and even aliens. In all, Ni wrote 150 Wisely stories, and the series were adapted for radio, television and the big screen numerous times, with several actors playing Wisely including Chow Yun-fat, Andy Lau and Samuel Hui.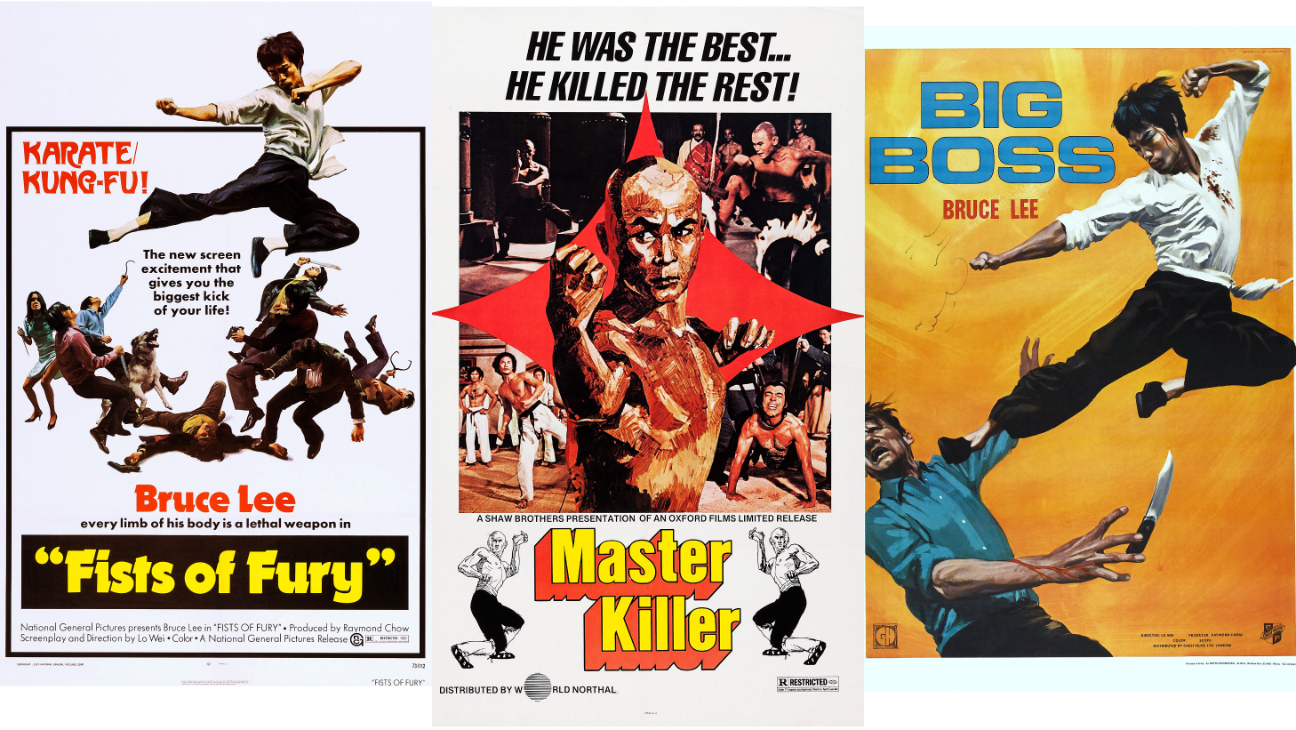 Among these scripts include famous Shaw Brothers films such as "The 36th Chamber of Shaolin," and "One Armed Swordsman." He also had a part in putting together the screenplays for Bruce Lee's "The Big Boss" and "Fists of Fury," according to Variety.
Ni, along with Louis Cha, Chua Lam, James Wong Jim, were hailed as the "Four Talents of Hong Kong." With the death of Ni, Chua Lam is the last one still alive.
Hong Kong-based columnist Chip Tsao, also known by his Chinese language pen name To Kit, also posted a photo with Ni, saying he was "the most clear-minded in the global Chinese world in the past 70 years".
However, he understands life and death thoroughly. One of his mottos is 'happiness is the most important, other things doesn't matter'.