The National University of Singapore (NUS) has been named Asia's best university in the Quacquarelli Symonds annual higher education ranking, QS World University Rankings 2022, for 5th year running.

In the ranking released on June 9 2022, NUS came in 11th globally, retaining its place from last year. NUS has held the top position among Asian universities for the past five years in the Britain-based higher education analysis firm's rankings. It comes ahead of varsities like University of Pennsylvania, The University of Edinburgh, Princeton University and Yale University.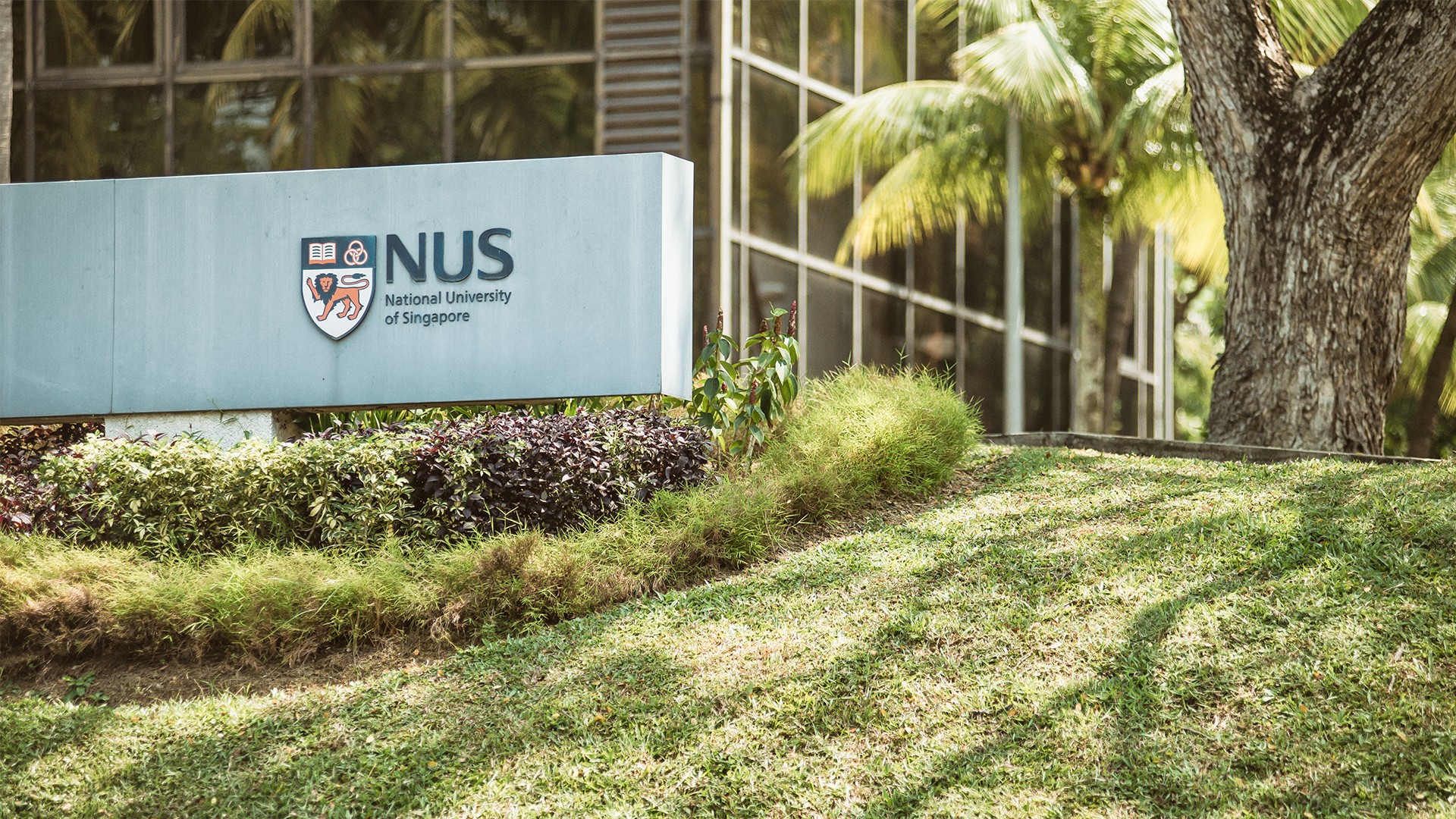 This year's QS table is the largest with 1,418 universities included, up from 1,300 last year. Globally, the top 10 continued to be dominated by American and British universities.The Massachusetts Institute of Technology (MIT) in the United States topped the list, while the University of Cambridge in Britain came in second. Stanford University and Harvard University in the US, and Oxford University in Britain, rounded up the top five on the list.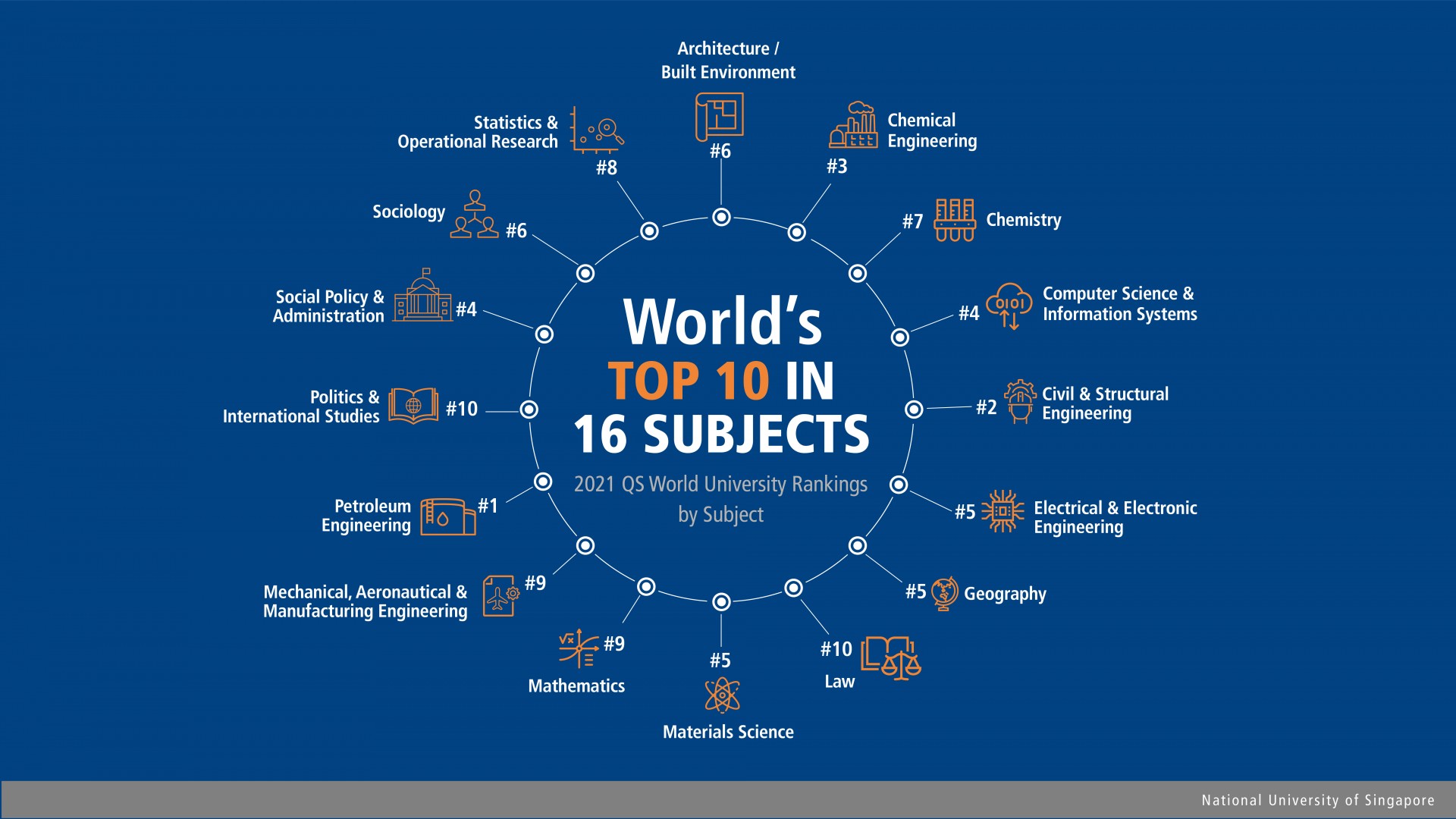 Same as last year, the only university in the top 10 outside the US and Britain was the Swiss Federal Institute of Technology in Zurich, which came in ninth place.