Asia's top security summit Shangri-La Dialogue 2022 is taking place in Singapore on today June 10, after a two-year pandemic hiatus, with the first face-to-face meeting between American and Chinese defence leaders and Russia's invasion of Ukraine among the most anticipated items on the agenda.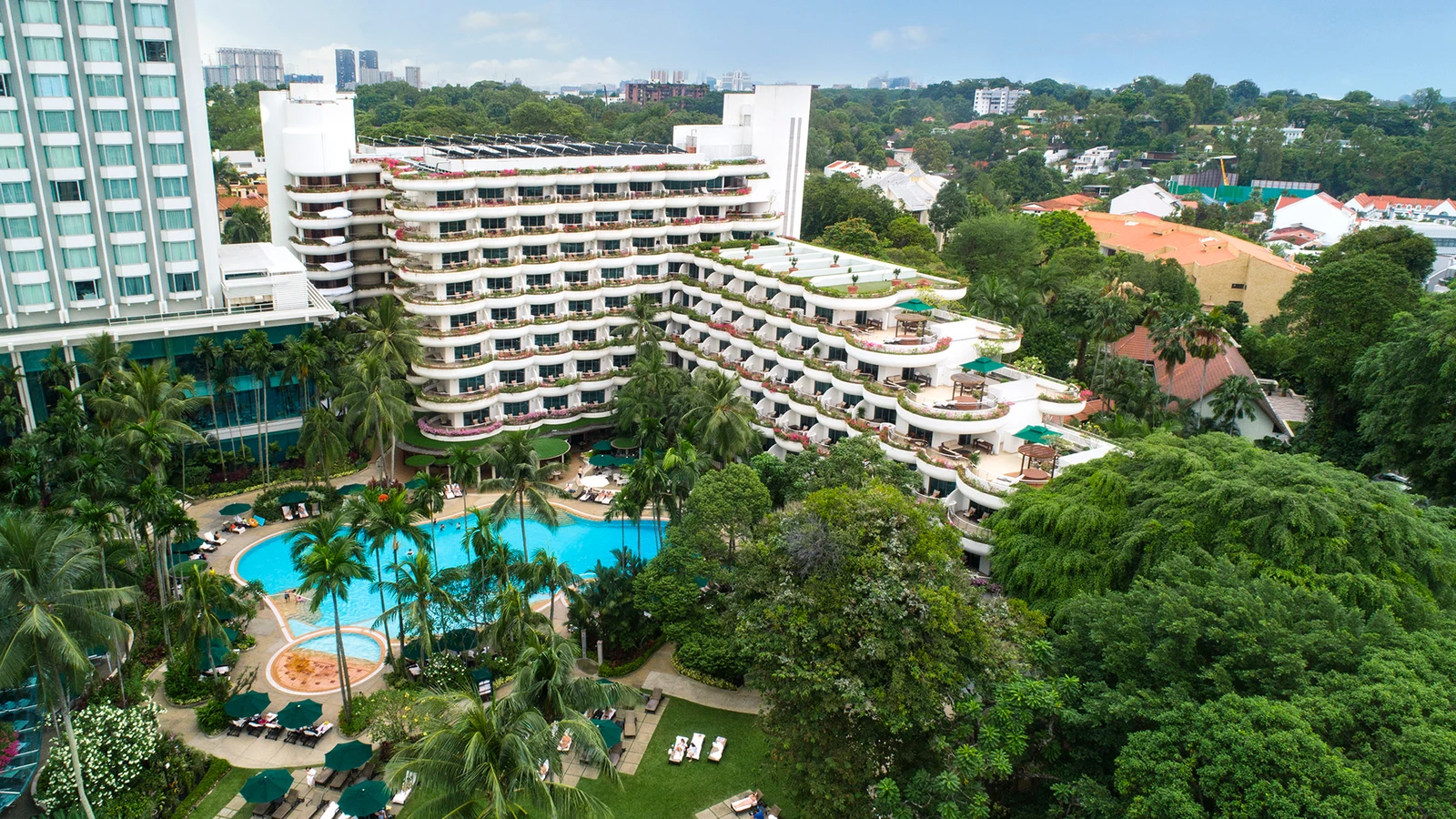 Over Friday to Sunday (June 10-12), some 500 delegates from 42 countries – including more than 60 ministers and senior defence officials – will gather in person at the eponymous Shangri-La hotel in downtown Orchard Road for speeches, debates and, as per tradition, private huddles on the sidelines of the event.Observers expect the forum to shed light on the United States' and China's thinking and posture in relation to the region.
US Defence Secretary Lloyd Austin is expected to meet Chinese Minister of National Defence General Wei Fenghe later this month in Singapore and they are expected to focus on managing competition.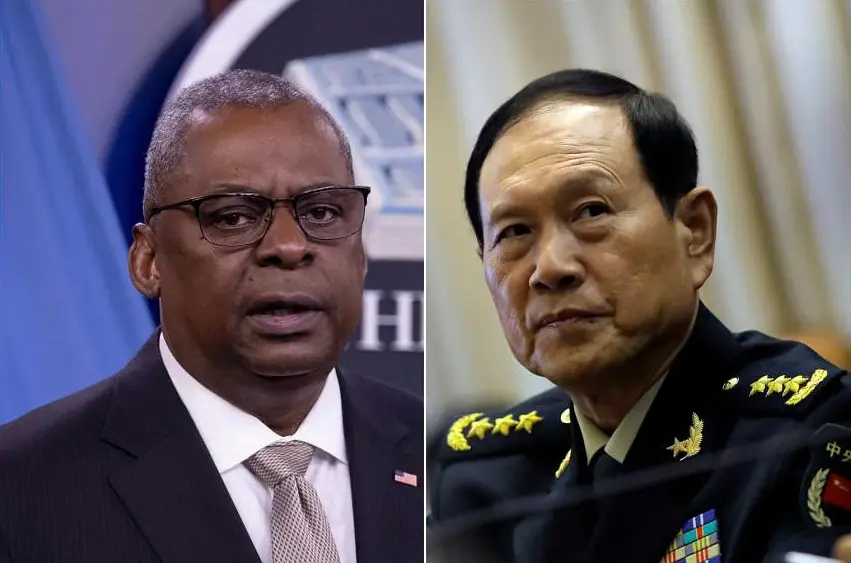 On Saturday, US Defence Secretary Lloyd Austin will speak on Washington's defence policy in the Indo-Pacific; before Chinese Minister of National Defence Wei Fenghe delivers a speech on Sunday on China's vision for regional order in the Asia-Pacific.
The duo are slated to meet to discuss ways to manage competition between the superpowers, amid bristling tensions over a plethora of issues from Taiwan to Beijing's military moves in the South China Sea.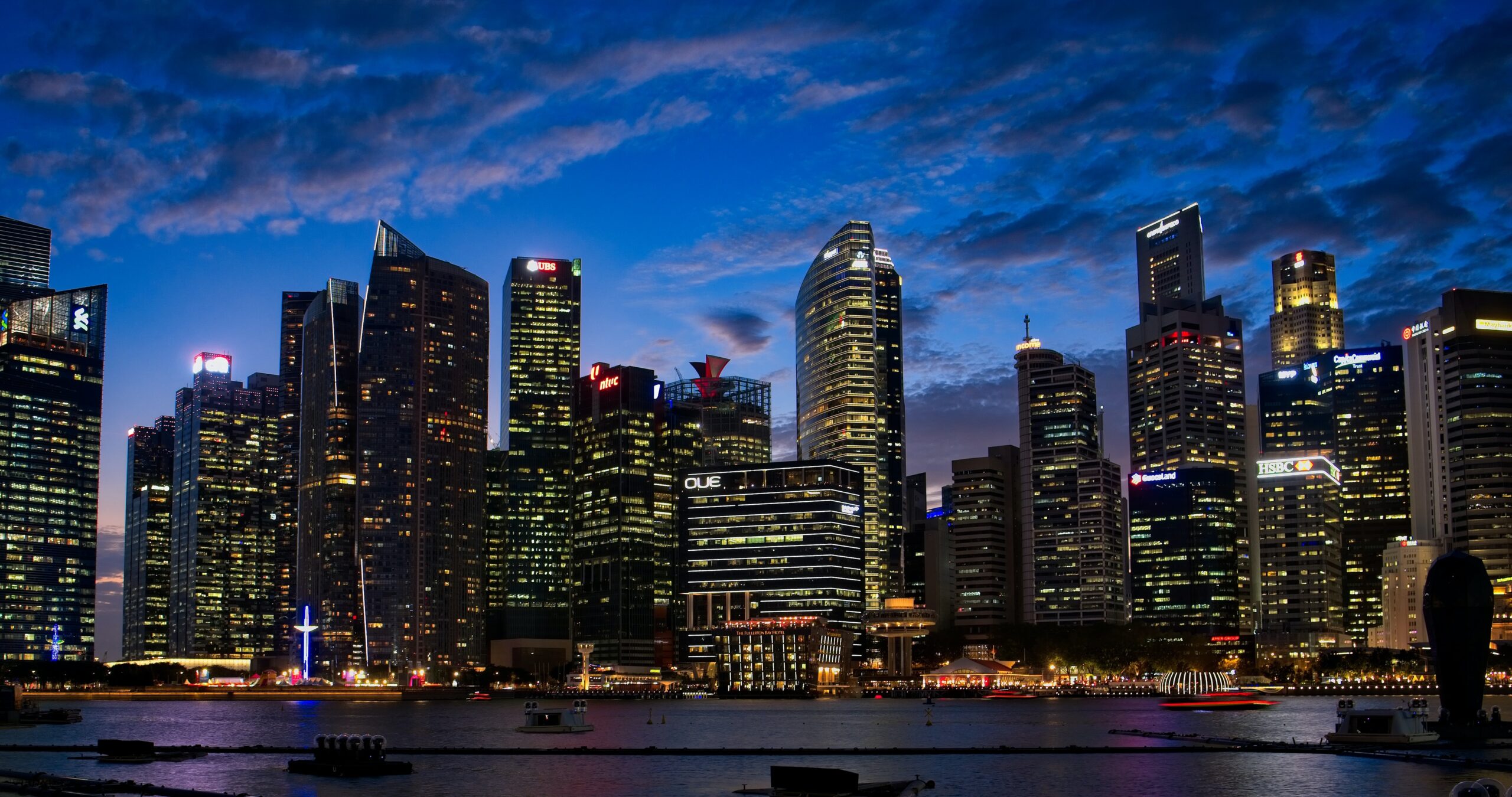 Generals Lloyd Austin and Wei Fenghe spoke over the phone in April, weeks before US President Joe Biden angered the Chinese administration when he said the US would get involved militarily if China invaded Taiwan, which Beijing views as a breakaway province to be brought back to the fold by force if necessary.
Ukrainian president Volodymyr Zelensky is also scheduled to deliver on Saturday (June 11) a special virtual address at the Shangri-La Dialogue, Ukrainian deputy foreign minister Dmytro Senik is expected to attend the Dialogue, along with Dutch Admiral Rob Bauer, military committee chair of the North Atlantic Treaty Organisation (Nato).
Japanese Prime Minister Fumio Kishida will kick off proceedings on the first day with an address covering his country's changing strategic outlook, regional repercussions of the war in Ukraine and the Asia-Pacific's security challenges. The last Japanese premier to be keynote speaker at the Dialogue was Mr Shinzo Abe in 2014.
In a statement on June 9 yesterday, Singapore's Ministry of Defence (Mindef) said the Dialogue "has provided a valuable, open, and neutral platform for the exchange of perspectives on defence and security issues and initiatives".