The Netflix series Squid Game has quickly become a sensation across the globe. The nine-episode South Korean survival drama debuted on September 17 and skyrocketed to number one on the streaming giant's Top 10 lists in 94 countries. According to Bloomberg, the dystopian series is set to generate almost $900 million after costing only $21 million to produce.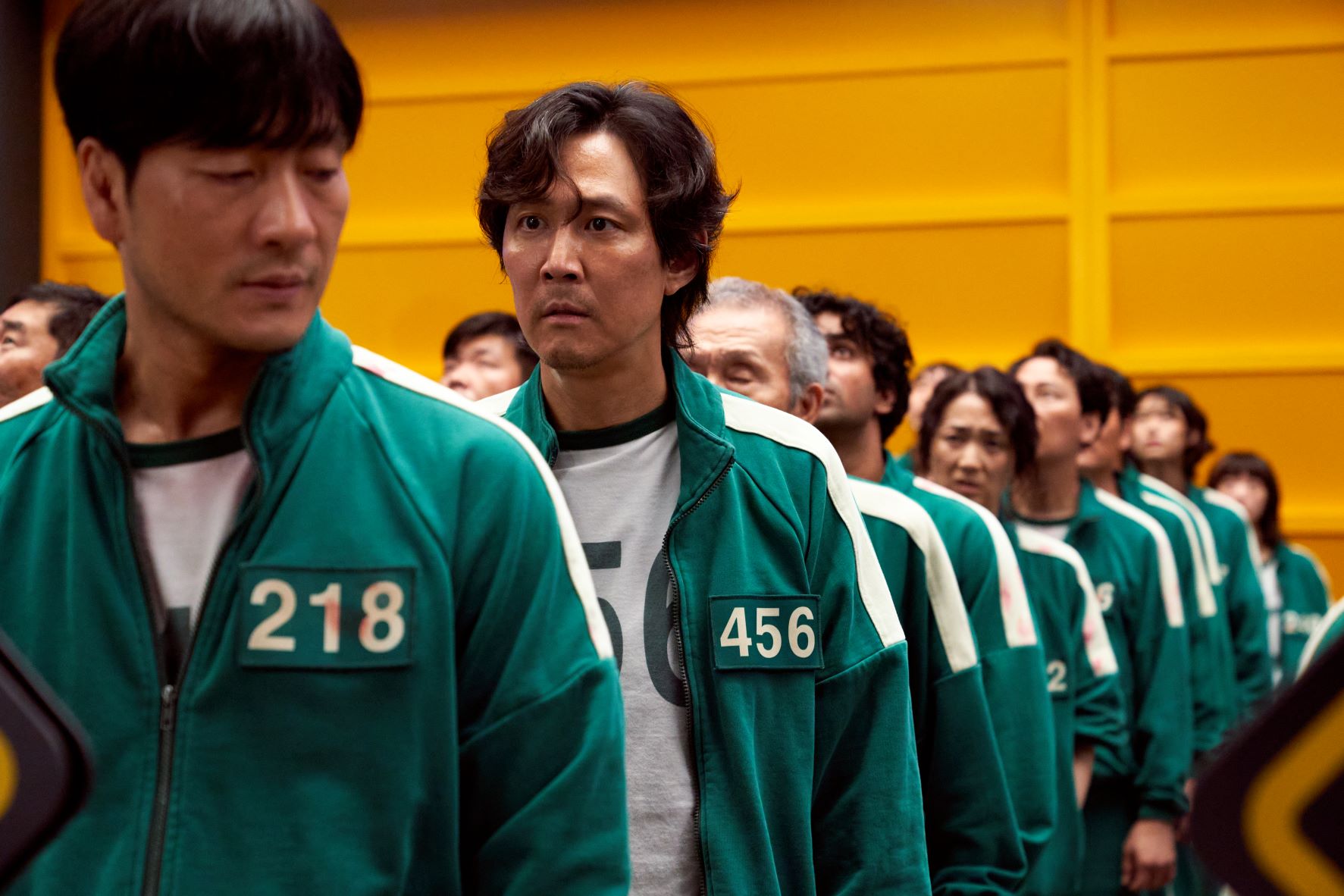 At launch, Squid Game was viewed by over 111 million accounts, surpassing Bridgerton which garnered an audience from 82 million households within its first 28 days. Indeed, the thriller has set the internet ablaze with the hashtag "#SquidGame" being viewed over 22.8 billion times on TikTok.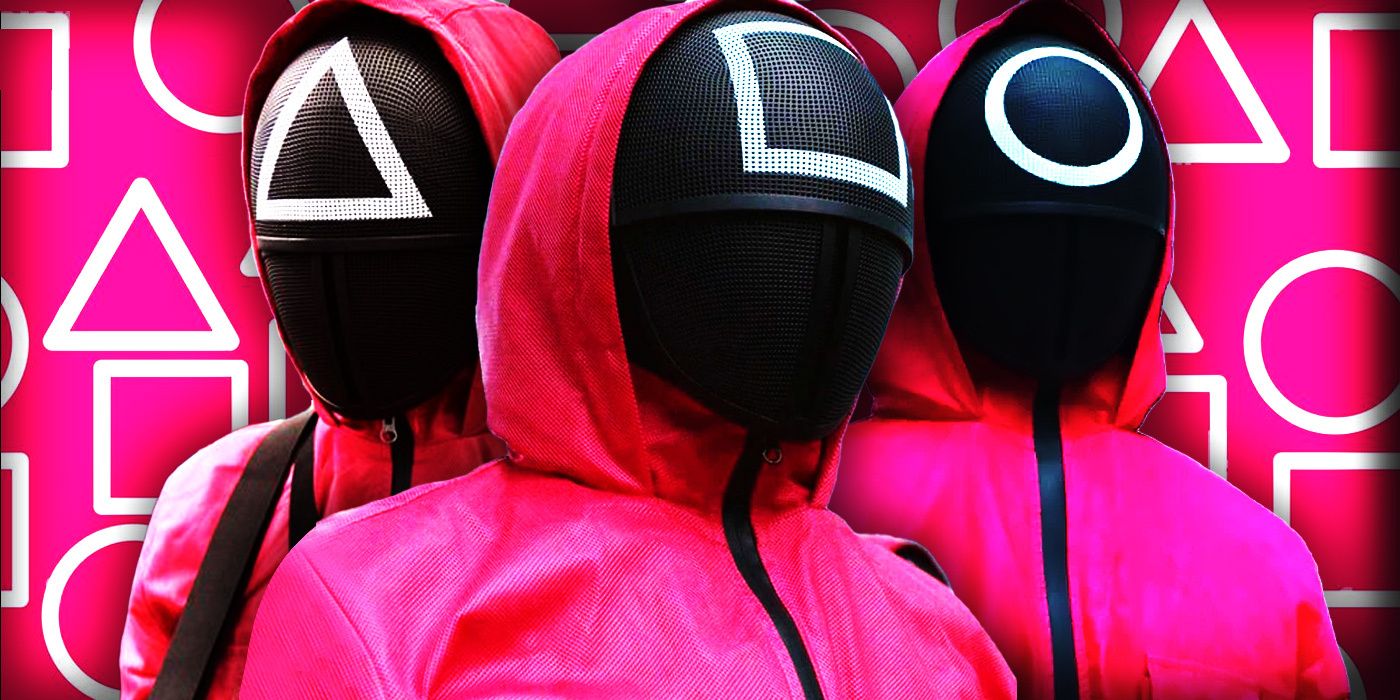 Netflix released the new all-time TV show rankings Tuesday, for both English and non-English titles, as part of announcing its expanded weekly Top 10 lists that are based on aggregate viewing hours of members — a flex move to regularly tout its most-popular originals. The company said it will maintain a regularly updated list of all-time most-viewed TV shows and films on its new top10.netflix.com site.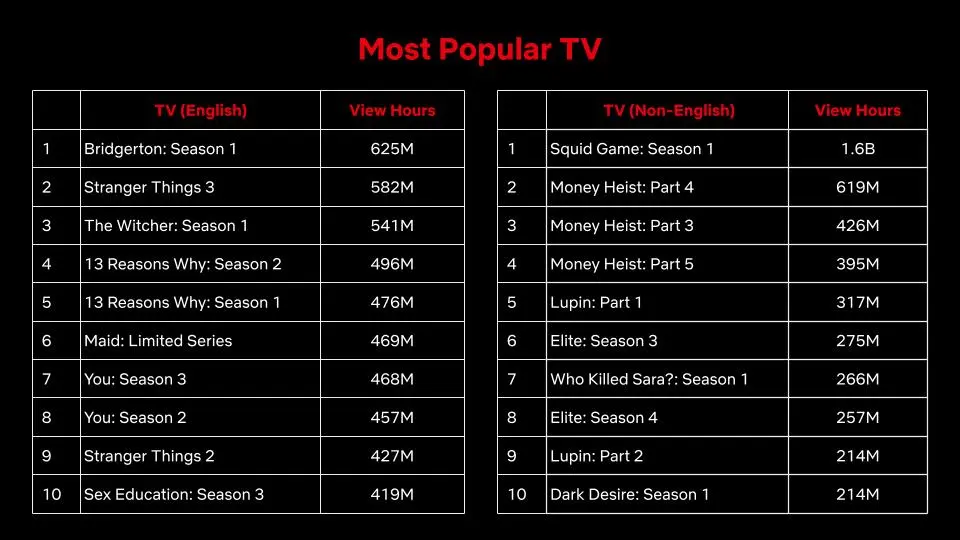 Previously, Netflix said 142 million member households sampled "Squid Game" in its first four weeks of release, but that counted everyone who streamed at least two minutes of the show. The company's new viewing-measurement standard ranks titles based on total hours viewed of a given title over a specified time period, which is a better reflection of overall engagement. Netflix also said it has enlisted accounting firm EY to audit the metrics.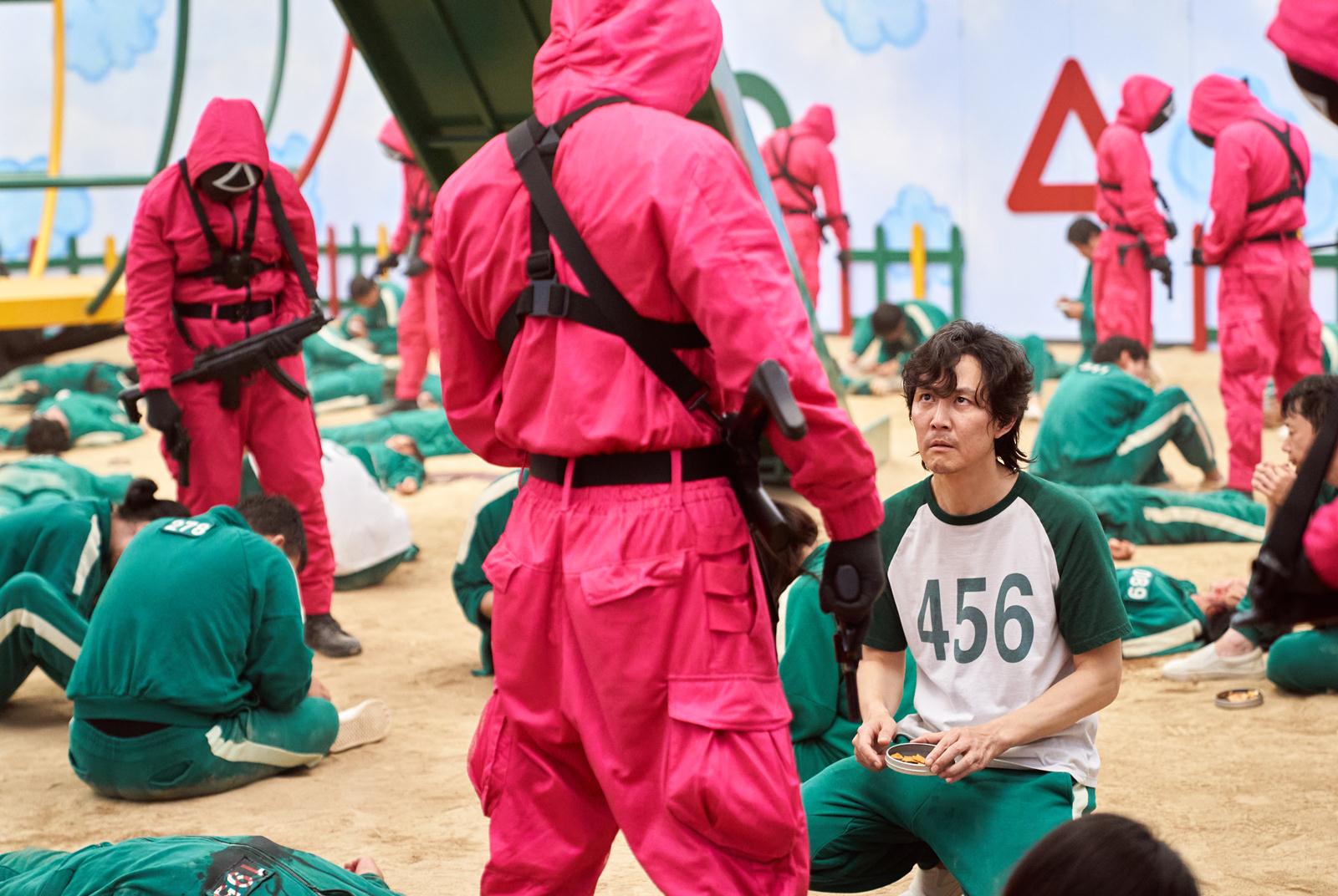 Netflix has not yet officially announced a Season 2 order for "Squid Game." But in a recent interview, show creator Hwang Dong-hyuk confirmed that a second run of the survival drama is in the works.
Here is the updated list of all-time most-watched TV shows on Netflix (first 28 days of release), broken out by English and non-English series: